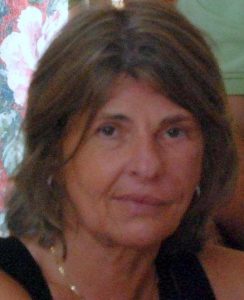 Hi, I am absolutely delighted to have been asked to be part of this peer support team. Being a responder is more than a job, it is a calling. You really are part of a proud warrior tradition and highly valued.
I have extensive training in a variety of techniques/ modalities to assist people in their healing journey from anxiety disorders, depression, trauma, PTSD, chronic pain and illness.  I firmly believe that the greatest educational experience I had was working side by side with firefighters, police officers and many other first responders, both as a Child Protective Caseworker in NY and the Disaster Response Coordinator, Disaster Action Team, Triangle Chapter American Red Cross.  My background also includes contract work with DOD as a Military Family Life Consultant and Critical Incident Stress Debriefing for R2 Continuum.
Venturing into private practice as a Licensed Professional Counselor nearly 2 decades ago has been both challenging and rewarding. I know that issues arise in our lives that can cause physical and emotional challenges, creating a ripple effect across work, school, family and social life.  Addressing aspects of your being, physical, emotional and relational, I integrate a variety of techniques and perspectives – Cognitive Behavior Therapy (CBT), Mindfulness, Biofeedback, Fellow (Board Certified,) and Eye Movement Desensitization Reprocessing (EMDR), Certified Therapist. I am a Certified Clinical Trauma Professional.  Focusing on your strengths, positive qualities, past successes and inner-resiliency is so important.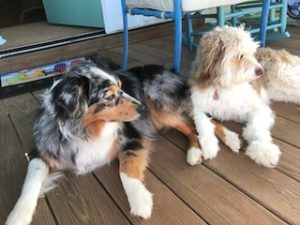 My two colleagues, pictured above are always willing and able to help. (one at a time of course)